Filmový symfonický orchestr fisyo filmový symfonický orchestr hudba z českých filmů
Inspired by fairy-tales such as Alice in Wonderland and Little Red-Riding Hood, "Valerie and her Week of Wonders" is a surreal tale in which love, fear, sex and religion merge into one fantastic world.
Directed by Vera Chytilová. With Ivana Karbanová, Jitka Cerhová, Marie Cesková, Jirina Myskova. Two girls try to understand the meaning of the world and their life.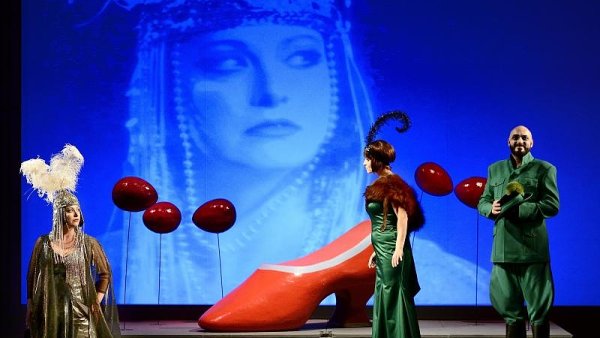 twvnm.oliainnofish.us